Testimonials | Best IELTS Result | Best IELTS Coaching Center in India | Success Guaranteed
Want to get the best IELTS result in your IELTS exam? IELTS Educator is one of the IELTS Coaching Classes to give you the best result in your IELTS Exam.  IELTS Educator is a unit created by Go Abroad Training Institute Private Limited, especially for IELTS Training.
 IELTS teachers are striving and excelling day by day for maintaining the position of the best IELTS coaching center in India. Through the IELTS Educator platform, we will be covering most parts of the world by the next decade. Students will get expert guidance in IELTS preparation. The team of experts at IELTS Educator provides the Best IELTS Coaching to students looking forward to studying or working abroad. IELTS trainer focuses on every component of IELTS (Listening, Reading, Writing, Speaking). This type of special service makes IELTS Educator the Best IELTS Institute among the IELTS Coaching Classes in Kanpur.
IELTS Educator provides the best IELTS coaching in the following cities such as Kanpur, Prayagraj, Allahabad, Fatehpur, Unnao, Lucknow, Aligarh, Palia Kalan, Lakhimpur Kheri, Bareilly, Meerut, Ghaziabad, Gorakhpur, Mau, Jhansi, Agra, Banaras, Varanasi, Mathura, Dehradun, Roorkee, Pilibhit, Shahjahanpur, Rudrapur, Mussoorie, Haridwar, Haldwani, Rishikesh, Bundelkhand, Renukoot, Jaunpur, Mirzapur, Patna,  Firozabad, Farrukhabad, Barabanki, Faizabad, Hardoi, Etawah, Aligarh.
Shefali Prerna Ram – Band 8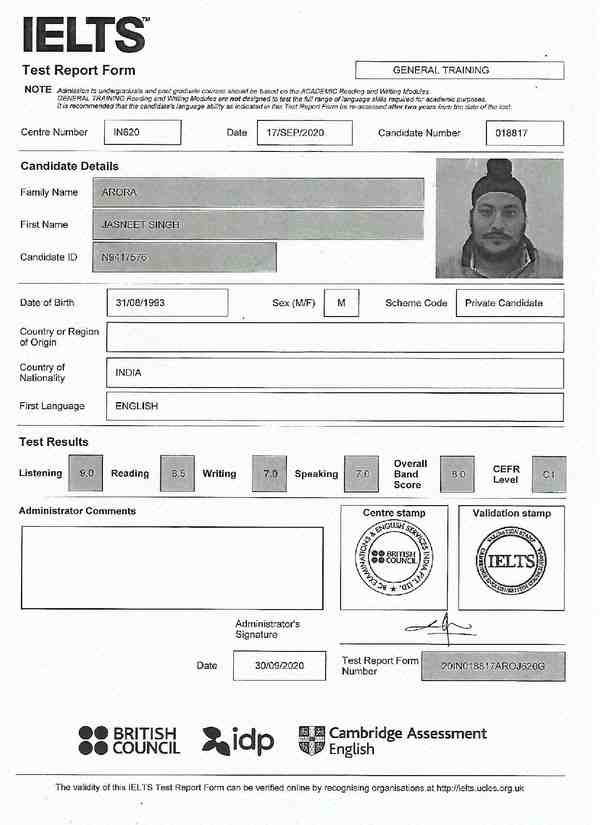 Jasneet Singh Arora - Band - 8
Arushi-Paliwal - Band - 7.5
Akshay Malhotra - Band - 7.5
Jyoti Ramani - Band - 7.5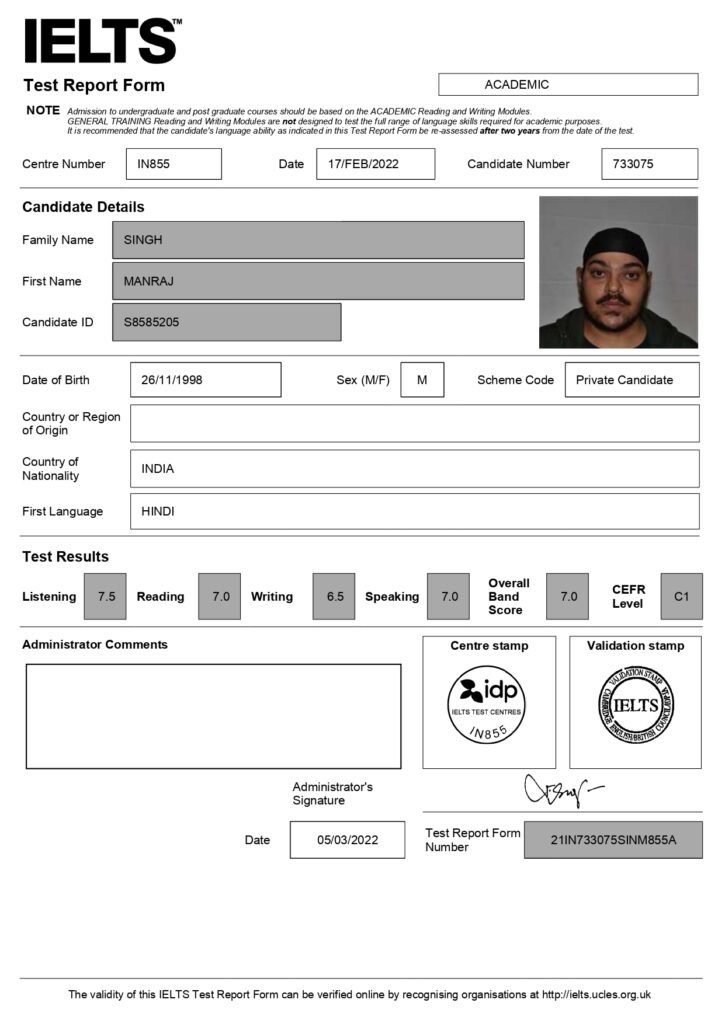 Sameer Singh Narayan - Band - 7
Ujjwal Agarwal - Band - 7
Anukriti Agarwal - Band - 7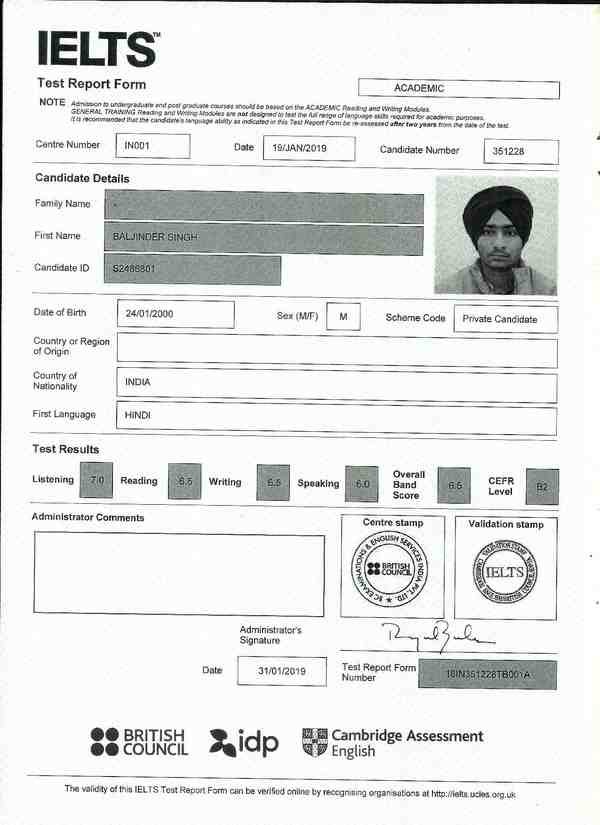 Baljinder Singh - Band - 6.5
Kulvinder Kaur - Band - 6.5
IELTS Educator is a unit created by Go Abroad Training Institute Private Limited, especially for IELTS Training